Opinion: March for the climate Global warming is caused by us and we must change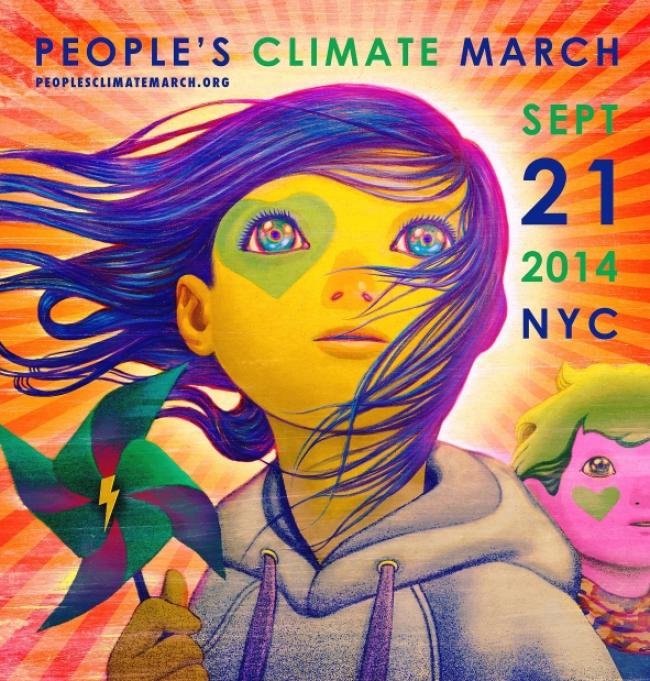 The People's Climate March on Sunday in New York City and numerous other cities including Vancouver, promises to be the biggest day of protest in the history of the climate movement. Will Canadians turn out?
We behave as though we believe climate change cannot be as bad as environmentalists say, because if it were that bad, our political leaders would take action. The actions of both our federal and provincial governments strongly support extraction and export of fossil fuels, thereby giving every indication a fossil fuel-based economy is in the best interest of Canadians. Our political leaders have betrayed us.