* Alliance shuts down gas pipeline in Western Canada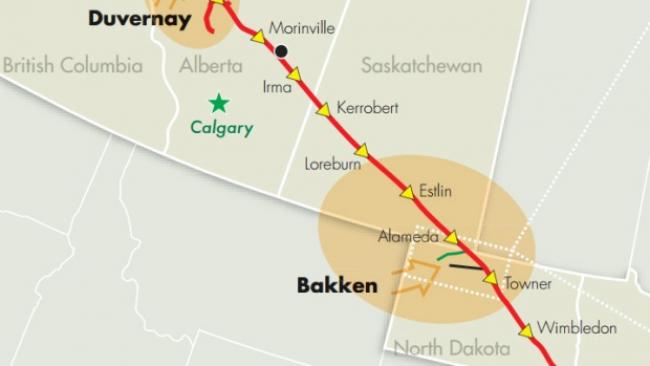 Alliance Pipeline has shut down a natural gas pipeline in Western Canada after poisonous hydrogen sulphide (H2S) gas got into the system.
The Calgary-based energy company said Friday it has told companies feeding the pipeline to stop while corrective measures are taken.
The shutdown will continue for an "indeterminate amount of time," Alliance said in a news release. 
Alliance said the hydrogen sulphide entered the pipeline in Alberta and was stopped when it reached southeastern Saskatchewan.
Gas to be flared off
Alliance plans to flare the affected natural gas in order to safely dispose of it. This will happen at its Alameda compressor station in Saskatchewan.