Amakusa Island bulk carrier runs aground near Prince Rupert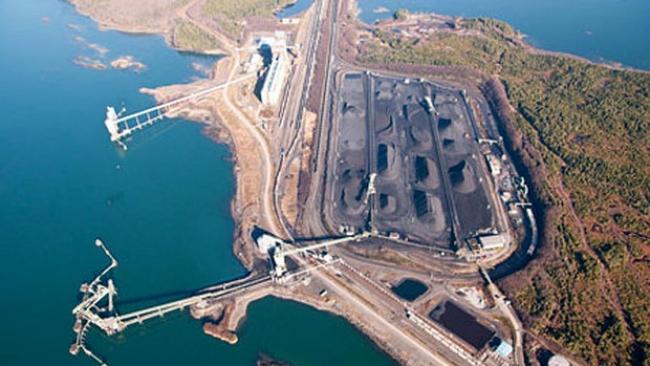 Port officials in Prince Rupert are watching a bulk carrier very closely, and the Transportation Board of Canada (TSB) have deployed a team to assess the situation, after the ship ran aground late Monday night near the entrance to the harbour on B.C.'s North Coast.
The 228-metre Amakusa Island was about 15 kilometres from Ridley Island, the coal-loading facility south of Prince Rupert.