America's 9/11 Wars Created the Foot Soldiers of Far-Right Violence at Home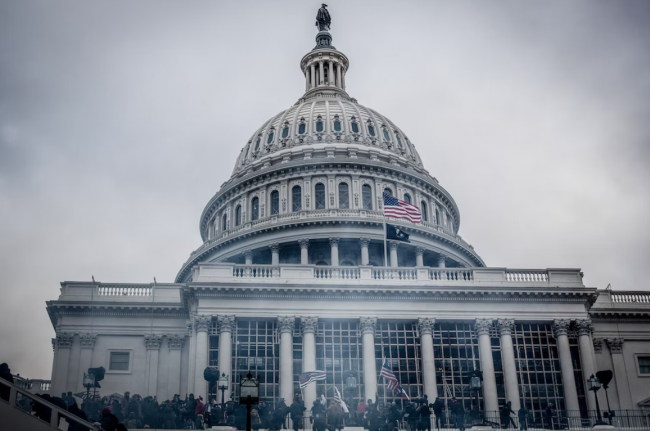 Nov. 6, 2022
The wars in Iraq and Afghanistan radicalized a generation of veterans, many of whom face trials for sedition and other crimes.
A relatively small number of veterans are having an outsized impact on white supremacist violence.
[Top photo: Tear gas is deployed against pro-Trump rioters breeching the U.S. Capitol on Jan. 6, 2021 in Washington, D.C. Photo: Shay Horse/NurPhoto via Getty Images]
Also, check this report less than a year ago about the Canadian military and the far right.