B.C. civil liberties group files complaint over alleged spying on pipeline opponents by RCMP, CSIS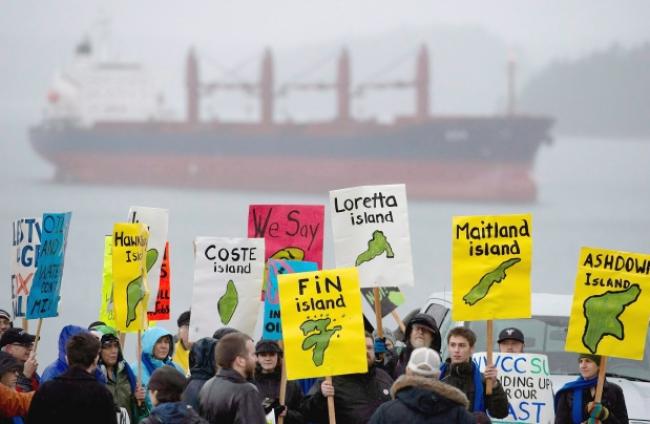 VANCOUVER - Civil liberties advocates in British Columbia have filed complaints against CSIS and the RCMP over allegations the agencies snooped on opponents of the Northern Gateway pipeline.
The B.C. Civil Liberties Association's complaints allege the RCMP and the Canadian Security Intelligence Service, or CSIS, needlessly monitored First Nations and environmental groups and then passed along information to the National Energy Board and energy companies.