California declares drought emergency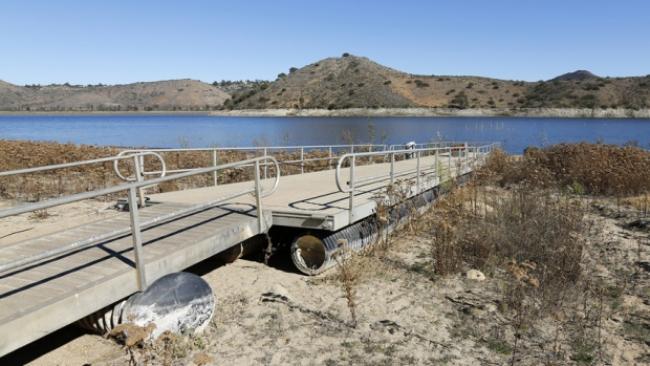 California Governor Jerry Brown declared a drought emergency on Friday, a move that will allow the parched state to seek federal aid as it grapples with what could turn out to be the driest year in recorded state history for many areas.
. . . . .
"As we see other sectors, like agriculture, struggling, what water rights do oil companies have to engage in fracking? The case can be made to place a moratorium on fracking just in the interests of conserving water," said California Assembly member Mark Levine.
"Water is our most precious commodity, not oil," he said.