Canada leads world in forest decline, report says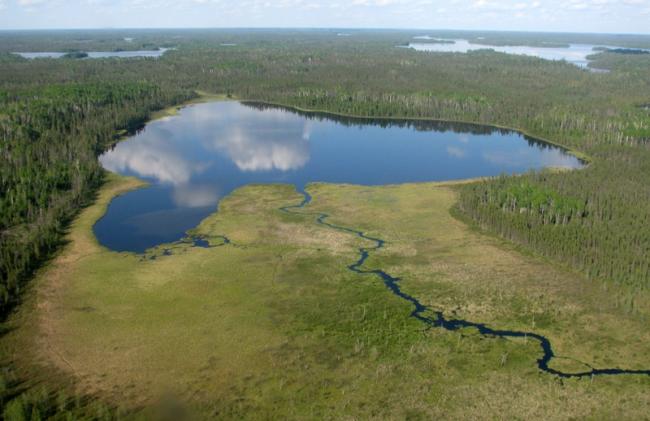 WASHINGTON – The world's virgin forests are being lost at an increasing rate and the largest portion of the degradation is in Canada, according to a new report.
No longer is Brazil the main villain in the struggle to stop forest destruction. "Canada is the number one in the world for the total area of the loss of intact forest landscapes since 2000," Peter Lee, of Forest Watch Canada, said in an interview.
He said the main drivers are fires, logging and energy and industrial development. "There is no political will at federal or provincial levels for conserving primary forests," he said. "Most logging done in Canada is still to this day done in virgin forests."
Using satellite technology, scientists from the University of Maryland, Greenpeace, Global Forest Watch and the World Resources Institute have tracked changes in the earth's forest coverage. The scientists discovered that the pace of decline is accelerating with more than 104 million hectares – about 8.1 per cent of global undisturbed forests — lost from 2000 to 2013.
If this rate of degradation continues, "business as usual will lead to destruction of most remaining intact forests this century," Dr. Nigel Sizer, director of the forest program at the World Resources Institute, said...