Don Cayo: Forget boosterism, apply reality to LNG projections New study: Stop counting 100 billion chickens before they hatch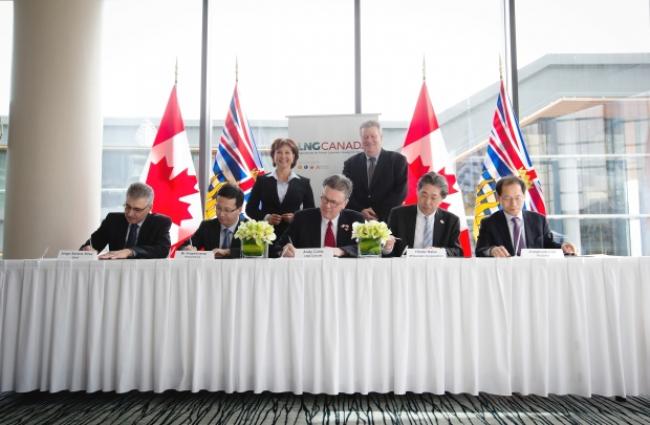 A new study on what B.C.'s LNG revenues could add up to reinforces what many thinking citizens have already surmised — that the provincial government's optimistic projections are far from a sure thing, and maybe just pie in the sky.
The predicted royalties and LNG tax revenues — enough over 30 years to wipe out the province's debt and fund a $100-billion prosperity fund — aren't impossible, says Marc Lee, a senior economist with the Canadian Centre for Policy Alternatives' B.C. office. But they will materialize only under optimum conditions, and such a cheery scenario isn't at all likely.