Don't believe B.C. premier Christy Clark's LNG fairytale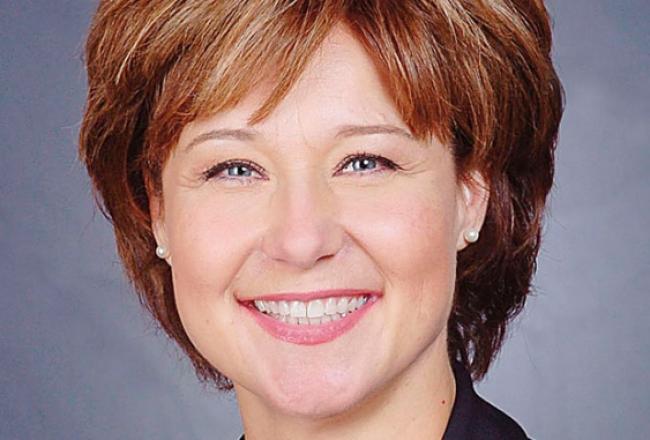 Not a week goes by, it seems, that Premier Christy Clark doesn't talk, yet again, about the vast riches that lay in B.C.'s path if only a liquefied natural gas industry gets off the ground in this province.
It's a theme that began before the last election, and one that helped carry her to a surprising victory with the voters. People seem to at least want to believe the fairy talelike talk about billions of dollars coming our way to help eliminate the provincial debt and even the sales tax.
But for all the time the premier spends talking about this subject, more evidence turns up that reminds us all about just what a shaky roll of the dice the whole LNG gambit may prove to be.