Environmental concerns over fossil fuels halt Pembina project in Portland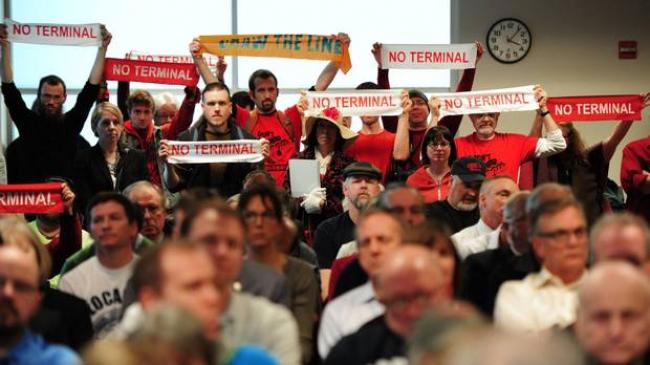 When one of Canada's biggest energy companies recently came to Portland to build a new shipping terminal, the project looked like a done deal.
And then, virtually overnight, everything went wrong.
Last September, Pembina Pipeline, a Calgary-based energy transportation giant, announced plans to build a new propane export terminal at a Port of Portland site on the banks of the Columbia River. At the time, the project enjoyed the backing of myriad economic development groups, as well as Portland's mayor.