Feds protect Burnaby bird nests from Trans Mountain but not residents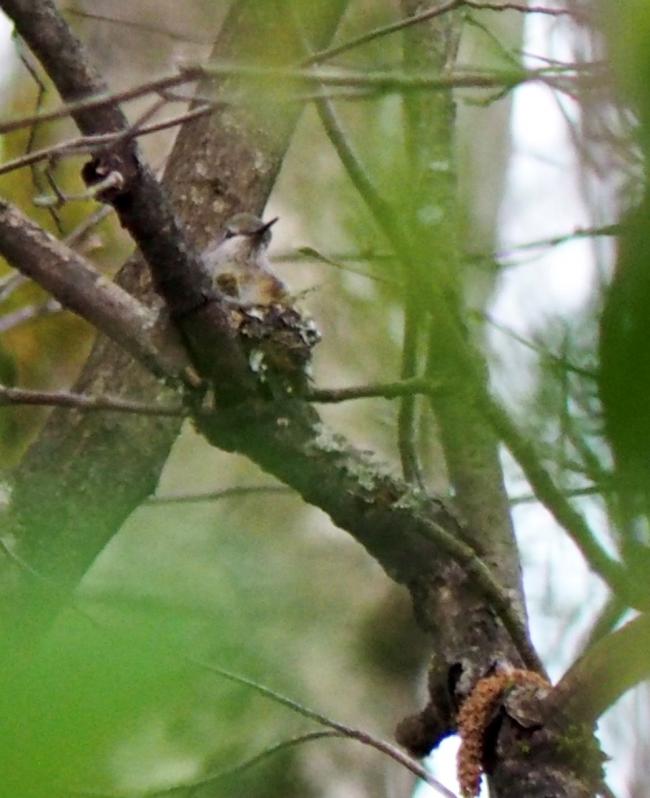 Is something wrong with this calculation?
Letter
Environment Canada has ordered Trans Mountain to halt expansion work on its oil pipeline project in Burnaby for four months to protect hummingbird nests.
Justin Trudeau's oil pipeline expansion requires 14 massive new storage tanks located just above tens of thousands of human "nesters" in the City of Burnaby and just below tens of thousands on the campus of Simon Fraser University campus.
The tanks' total capacity of 5.6 million barrels of sour crude oil and refined products will be 100 times greater than was carried by the train that incinerated 47 lives and wiped out Lac-Mégantic's downtown core.
Would this be allowed in Calgary or Edmonton so close to homes and elementary schools, and to a university campus with its only escape routes crossing just feet above the tank farm fence?
Welcome to Justin Trudeau's off-kilter world of energy and environmental politics.
Mike Priaro, Calgary