Fracking opponents say Liberal win in N.B. will pause shale gas sector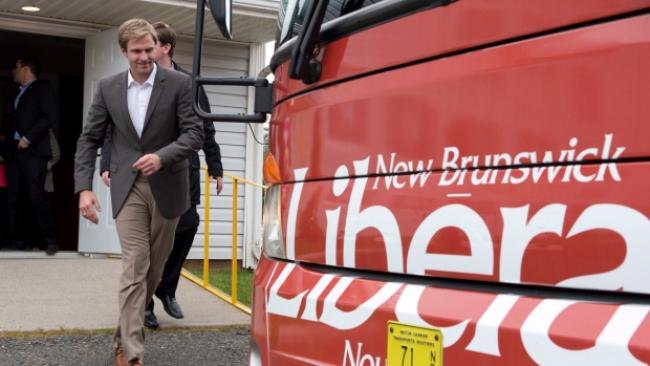 FREDERICTON -- Opponents of hydraulic fracturing say the Liberal victory in New Brunswick will provide a needed pause in the development of the shale gas industry.
Lois Corbett of the Conservation Council of New Brunswick says Brian Gallant's win in Monday's provincial election will give politicians and experts time to study fracking.
She says she is pleased the Liberals vowed throughout the campaign to impose a moratorium on fracking.
Gallant has said he would halt the practice until more studies are done to understand the environmental and health impacts of the process.
Green party Leader David Coon, who became the first member of his party to win a seat in the province, says he has already spoken to the premier-designate and is willing to work with him on the issue.