Line 9 reversal halted due to danger to rivers and lakes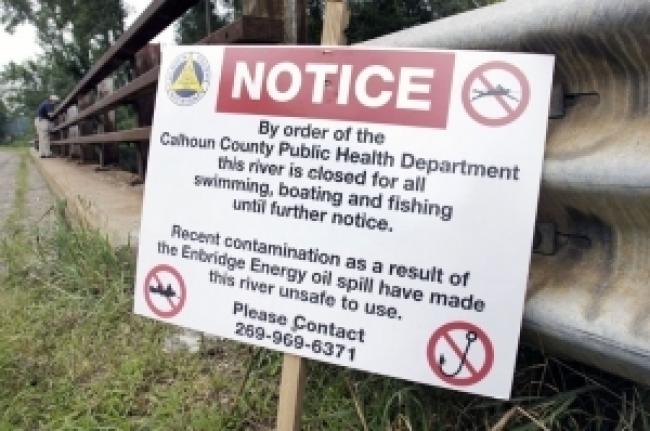 The National Energy Board (NEB) just rejected Enbridge's request for permission to restart its Line 9 pipeline until further notice.
It turns out that Enbridge has failed to meet one of the most important and basic safety requirements – providing proof that there are emergency shut-off valves on both sides of all major water crossings along the pipeline's route.
These valves are critical. If the pipeline were to rupture anywhere near a river and there was no valve, huge quantities of oil could spill into the waterway, even if the pipeline had been shut down by the company.