* LNG expansion will add fuel to B.C.'s growing wildfire problem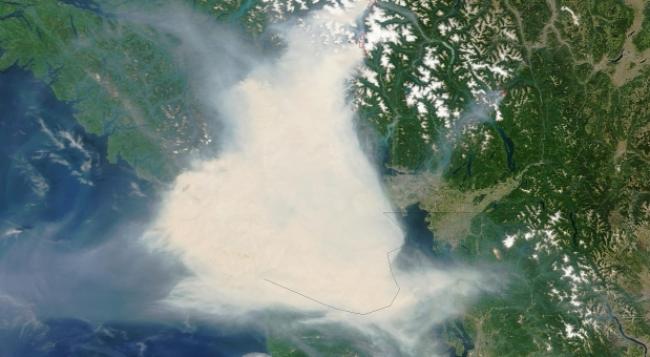 Temperatures are soaring, the province is on fire and Premier Christy Clark has called a rare summer sitting of the legislature.
One hopes our government would call an emergency sitting to address the health and economic crisis facing B.C. communities as a result of climate change-induced water shortages and wildfire.
Yet instead of taking meaningful steps to address the threats facing B.C., this government is literally adding fuel to the fire. The summer session is to debate legislation to enable the export of liquefied fracked gas from Prince Rupert, as proposed by Pacific NorthWest LNG, a consortium led by Malaysian energy giant Petronas.
The irony cannot be overlooked, given the links drawn by scientists between the increasing wildfires and hot, dry weather with the warming trend of climate change.