National Energy Board orders Enbridge to stop work on Manitoba pipeline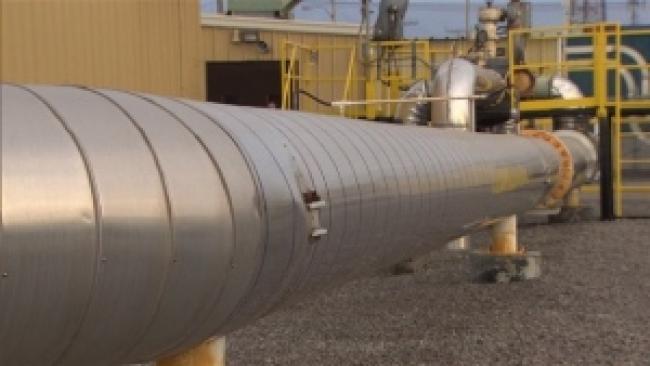 The National Energy Board has ordered Enbridge Inc. to stop work along its Line 3 oil pipeline in Manitoba after an inspection earlier this month revealed numerous environmental and safety concerns.
Line 3 has been carrying crude between Alberta and Wisconsin for nearly half a century. Enbridge announced plans earlier this year to replace the pipeline in its entirety — a $7.5 billion undertaking that would be the largest project in the company's history.