Petronas may pull out of B.C. LNG project, reports suggest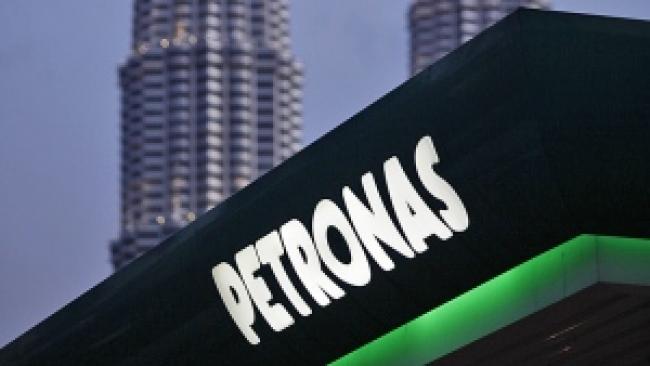 Malaysian state-owned energy company Petronas is threatening to pull out of a liquefied natural gas project on the north coast of British Columbia, the Financial Times reported Thursday.
The newspaper said Petronas chief executive Shamsul Abbas was ready to call off the $10-billion project amid a delayed regulatory approval process, plans by the provincial government to impose an LNG tax and a "lack of appropriate incentives."
"Rather than ensuring the development of the LNG industry through appropriate incentives and assurance of legal and fiscal stability, the Canadian landscape of LNG development is now one of uncertainty, delay and short vision," Abbas told the Financial Times.