* Shell-led LNG Canada project gets environmental go-ahead from Ottawa, B.C.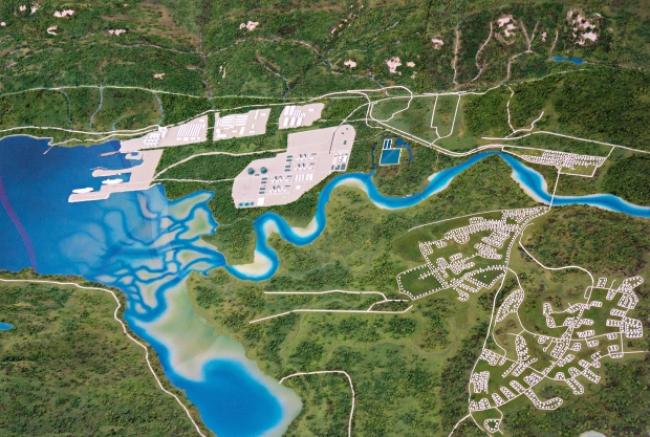 CALGARY - A multibillion-dollar liquefied natural gas project led by Royal Dutch Shell was given the environmental go-ahead on Wednesday, subject to dozens of conditions.
The LNG Canada project — planned for Kitimat — obtained the blessing of both the federal and British Columbia governments following a streamlined review process.
The federal government has decided the environmental impacts of the LNG Canada project are justified in the circumstances, Environment Minister Leona Aglukkaq said in a release.
Ottawa's approval comes with 50 legally binding conditions dealing with fish habitat, migratory birds, human health and a host of other matters.