Spill modelling shows up to 90 per cent of oil could wash up on shores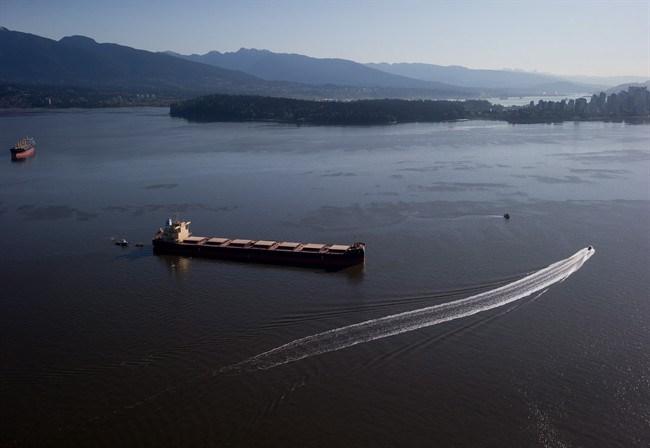 "This new report outlines the alarming consequences for local wildlife and ecosystems in the event of a major oil spill in Burrard Inlet, the Salish Sea, or the Fraser River Estuary," said Mayor Gregor Robertson
In response to Kinder Morgan's failure to carry out analysis of the potential consequences of an oil spill, the City of Vancouver, City of Burnaby, and the Tsleil-Waututh Nation conducted an independent oil spill trajectory modelling of four major oil spill scenarios in the Burrard Inlet.
The modelling, done by Genwest Systems Inc, found that a spill in Burrard Inlet would quickly impact nearly all communities surrounding the Inlet.
In all modeling scenarios, between 50 per cent and 90 per cent of the oil would reach the shorelines within hours, causing significant impacts to human health, the environment and the economy.