Premier's LNG Dreams Given Reality Check By Japanese Expert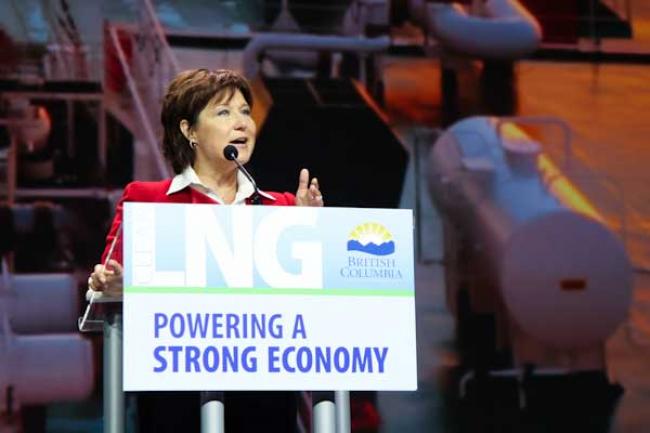 . . . Koyama was visiting from Tokyo, where he's chief economist at the Institute of Energy Economics Japan, and an advisor to the country's Ministry of Economy, Trade and Industry.
He's also a globally recognized expert on natural gas markets. These days there's a lot to keep track of. So many countries are now scurrying to supply Asia with LNG that Koyama describes the competition as "very severe." As a result, he says it's "quite difficult to expect a big profit margin for any LNG supplier," especially for the costly projects being developed in B.C.