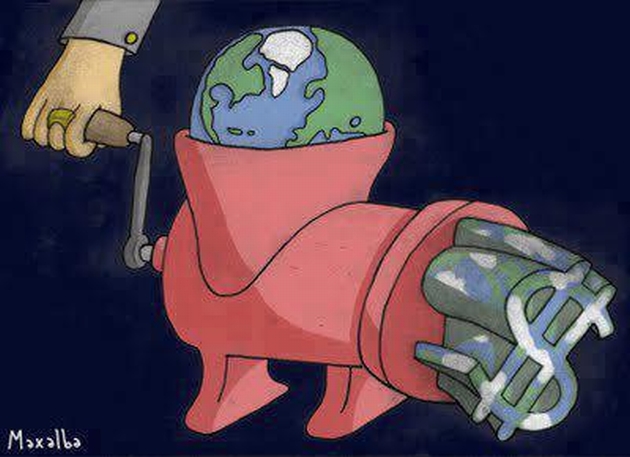 Elections offer only partial solutions. 
Click to read/download the leaflet
************************************************

Why greens must be red and reds must be green, by Ian Angus, editor of the website Climate and Capitalism spoke on the need to build a movement based on socialist and ecological principles on Nov 16, 2014.
                                                    
[Also watch this video of a July 8, 2017 talk by Ian Angus on his 2016 book, Facing the Anthropocene.]
---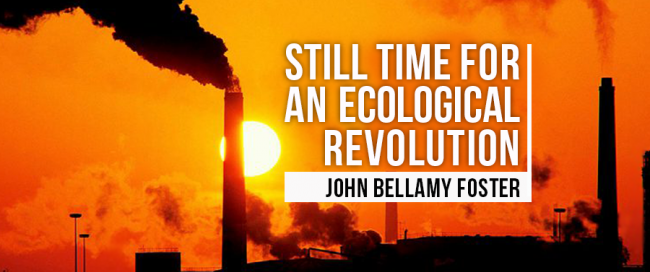 There Is Still Time For An Ecological Revolution To Avoid a Hot House Earth - Interview with John Bellamy Foster.    A leading ecosocialist writer and editor of Monthly Review, interviewed in August, 2018.        
---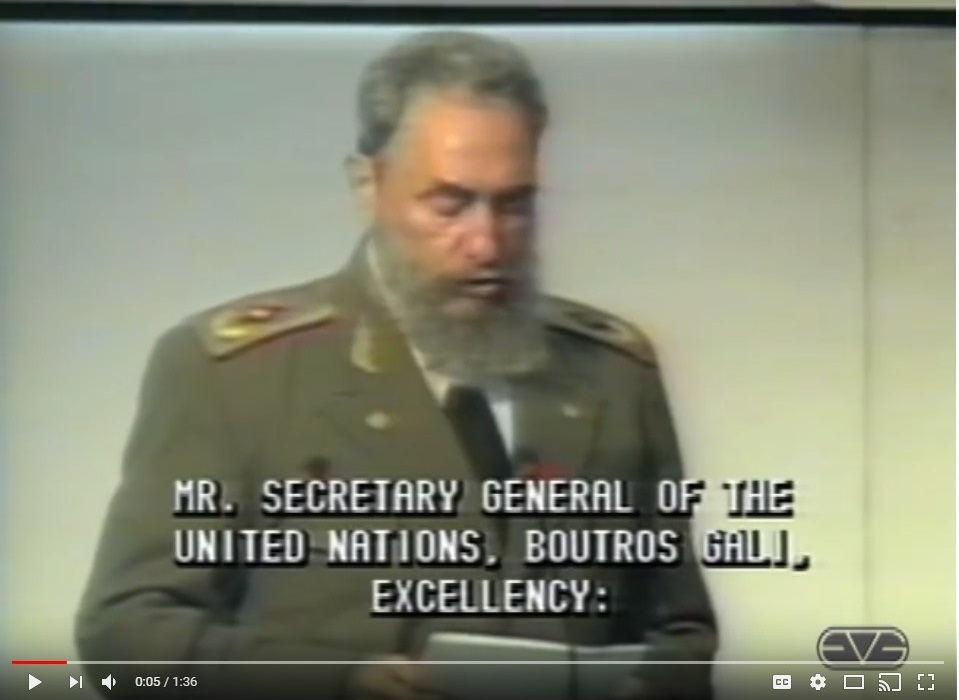 Tomorrow Is Too Late, by Fidel Castro, speaking to the UN Rio Summit in 1992
Enough of selfishness. Enough of schemes of domination. Enough of insensitivity, irresponsibility and deceit. Tomorrow will be too late to do what we should have done a long time ago.​
---