Scotland just announced an indefinite ban on fracking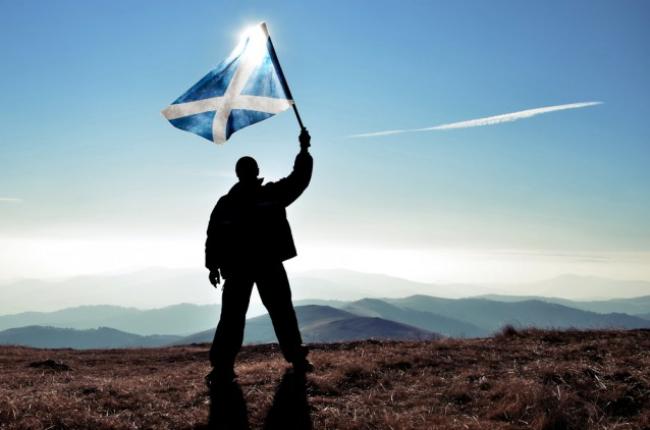 The Scottish government has announced that it will place a temporary ban on the controversial practice of hydraulic fracturing, better known as fracking, the Guardian reported Wednesday.
Scottish energy minister Fergus Ewing reportedly told the country's parliament that the ban would allow for time for the government to conduct a public health assessment on the process. The decision and rationale closely resembles that of former New York Governor David Paterson, who in 2008 imposed a moratorium on fracking in the state pending a full-scale public health study. That moratorium lasted six years, and ended with current Gov. Andrew Cuomo banning the practice.