Achieving Zero Emissions with More Mobility and Less Mining January 2023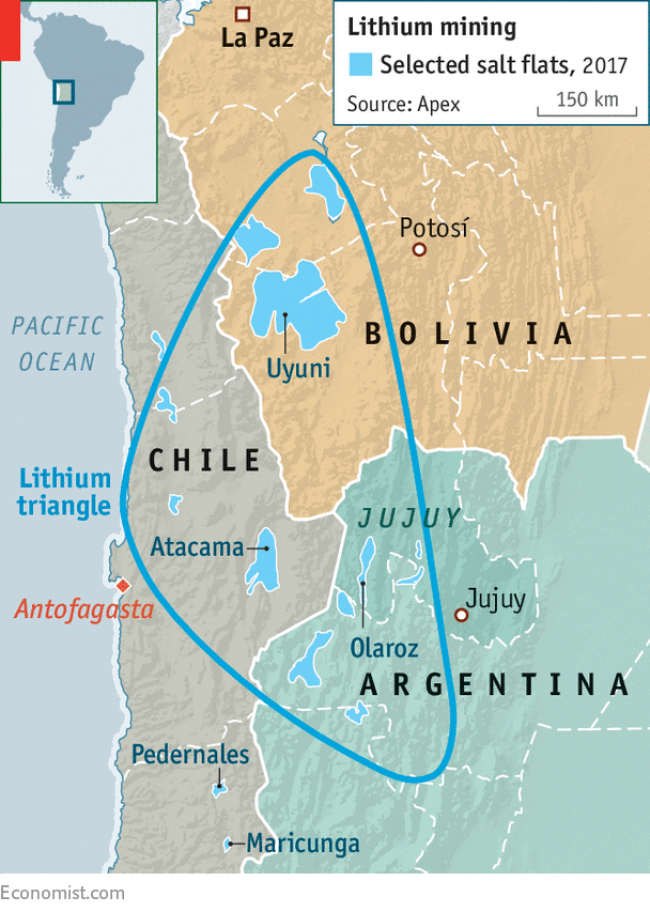 Jan. 2023
EXECUTIVE SUMMARY
" Reducing demand for lithium by increasing the lithium efficiency of the transportation sector will be an essential strategy to improve the sector's prospects for timely decarbonization while protecting ecosystems and meeting the demands of global justice."
Transportation is the number one source of carbon emissions in the United States—making the sector crucial to decarbonize quickly to limit the climate crisis. States like New York and California banned the sale of gas cars by 2035, and the 2022 Inflation Reduction Act made major federal investments in electrifying transportation. As a result, US consumers are embracing electric vehicles (EVs), with over half of the nation's car sales predicted to be electric by 2030.1 This is a critical juncture. Decisions made now will affect the speed of decarbonization and the mobility of millions. Zeroemissions transportation will also see the transformation of global supply chains, with implications for climate, environmental, and Indigenous justice beyond US borders.
A crucial aspect of electrified transportation is new demand for metals, and specifically the most nonreplaceable metal for EV batteries—lithium. If today's demand for EVs is projected to 2050, the lithium requirements of the US EV market alone would require triple the amount of lithium currently produced for the entire global market. This boom in demand would be met by the expansion of mining.
Large-scale mining entails social and environmental harm, in many cases irreversibly damaging landscapes without the consent of affected communities. As societies undertake the urgent and transformative task of building new, zero-emissions energy systems, some level of mining is necessary. But the volume of extraction is not a given. Neither is where mining takes place, who bears the social and environmental burdens, or how mining is governed.
This report finds that the United States can achieve zero-emissions transportation while limiting the amount of lithium mining necessary by reducing the car dependence of the transportation system, decreasing the size of EV batteries, and maximizing lithium recycling. Reordering the US transportation system through policy and spending shifts to prioritize public and active transit while reducing car dependency can also ensure transit equity, protect ecosystems, respect Indigenous rights, and meet the demands of global justice.
We designed a novel material flow analysis paired with socioeconomic pathway modeling to determine possible scenarios for the decarbonization of personal transportation in the United States. We focus on US passenger transportation. The transportation sector is the number one source of US emissions, and the only 1 Benchmark Mineral Intelligence, "More than 300 New Mines Required to Meet Battery Demand by 2035," September 6, 2022, https:// www.benchmarkminerals.com/membership/more-than-300-new-minesrequired-to-....
---
---
[Top image: lithium triangle]