All the tools in the toolbox?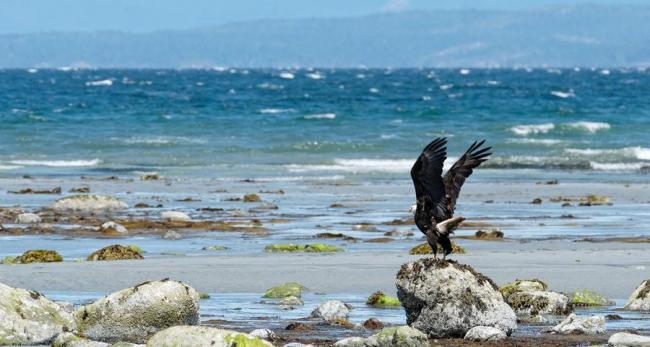 The Province of BC has been ordered by the BC Court of Appeal to reconsider the project conditions it has placed on the Trans Mountain pipeline. Premier Horgan made a promise: he would defend BC's coast. It's time for him to live up to it. 
We need strong conditions for this project: the full costs of preparing for an oil spill must be on the company, and not on the communities along the tanker route. BC has the power to require Trans Mountain to:
Prepare for large-scale shoreline clean up efforts, making Trans Mountain lay out in detail where the thousands of clean up workers and volunteers will be hired, housed, trained, and equipped. 
Assess the health impacts of an oil spill, from the physical damage done to nearby residents and spill responders, to the mental health impacts on communities impacted by a spill. 
Plan for recovery work, from ecosystem restoration, to community loss of use, to economic recovery plans. 
Post bonds for every penny this would cost in a worst-case spill, once the true costs of all these efforts are known.
These costs are important to price into the project: someone is going to pay for them, and if it's not Trans Mountain, it's our communities. A larger project cost, combined with a dim outlook for international oil demand, will create direct budgetary pressures for the federal government as it navigates the post-COVID financial situation. An expensive project that creates few jobs in a time of economic downturn is going to be a much harder sell for Prime Minister Trudeau. We've seen public opinion move when the price tag goes up. 
Premier Horgan promised to use all the tools in the toolbox. This is his last meaningful tool. Let's make sure he uses it. Take action now!
Andrew Radzik
Energy Campaigner
Donate today to say YES to a thriving coast and clean energy future.
We acknowledge that our work takes place on the traditional, ancestral, and unceded territories of the Coast Salish peoples.
[Top photo: photo: Marnee Pearce]