Callout for Supporters at Unist'ot'en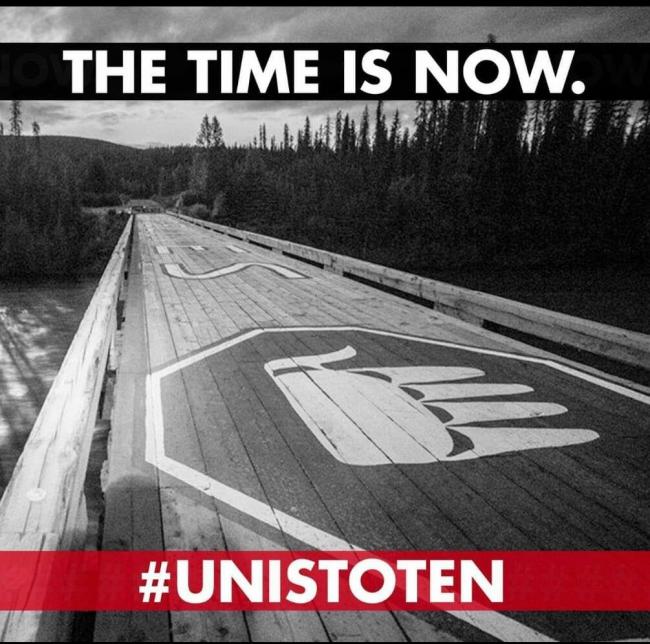 As we reach the one year anniversary of the brutal raids on Wet'suwet'en territory and the wave of incredible action across Turtle Island, the struggle continues despite the challenges of COVID-19. 

Karla Tait and Anne Spice discuss the current state of the struggle in this newly released powerful episode of the Red Nation Podcast.

Right now supporters who can stay at Unist'ot'en for at least 2 months are needed at the Unist'ot'en Camp. See details below!

Mark your calendars for the Building Movements in Defense of Life film festival which includes panel discussions with Freda Huson and Jen Wikham and a poetry reading from Anne Spice: March 20th at 3 pm PT and March 21st 1:30 pm PT. 
 
Callout for Supporters at Unist'ot'en

The Unist'ot'en Healing Centre is seeking supporters who can stay at camp for at least two months. People with strong communication skills, a willingness to work hard doing dishes, shoveling snow, and other necesary tasks and a commitment to the struggle for indigenous sovereignty are encouraged to apply!

Learn more about spending time at camp and apply here.