Laid Off Service Workers In B.C. To Be Hired For Long-Term Care Jobs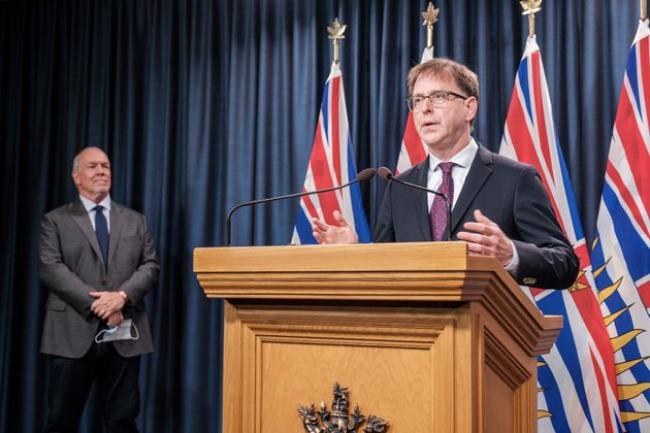 Sept 10, 2020
The province announced the new hiring program as part of its COVID-19 pandemic preparedness plan.
For those who lost their jobs in British Columbia because of the COVID-19 pandemic, the province has come up with an idea: a new career in long-term care. 
WATCH: B.C. announces fall pandemic preparedness plan here:
On Wednesday, provincial officials announced the Health Career Access Program as part of its $1.6-billion fall pandemic preparedness plan. The program aims to hire thousands of laid off service workers to positions in long-term care and assisted living homes across the province.
Premier John Horgan said the program is specifically designed for hospitality and service workers who've lost their jobs during the pandemic. 
That means, of course, good news for those in the hospitality sector and other parts of British Columbia that have been affected by COVID-19.B.C. Premier John Horgan