Opinion: Why Site C must be stopped Alluvial soil to be flooded could produce vegetables for a million people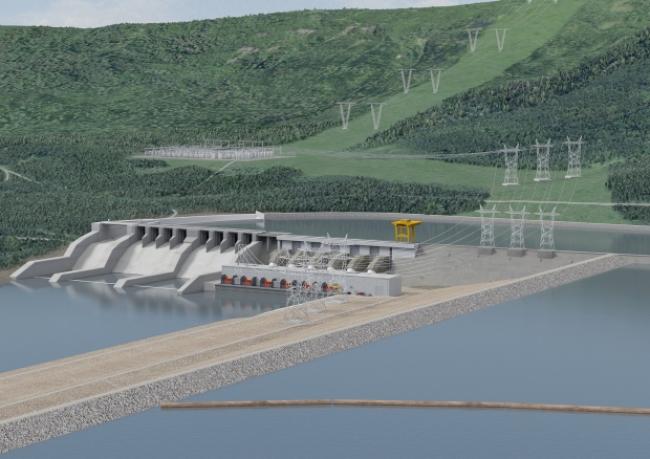 The power mavens have already pronounced its energy too costly to warrant construction. You'd think that would be the end of it. But no. BC Hydro and its masters in Victoria remain doggedly committed to the construction of the Site C Dam to power the export of Canadian energy.
A recent BC Hydro poll suggests British Columbians are split on the issue. More correctly, British Columbians are in the dark when it comes to the public policy implications of Site C.
It's time to start using the F-word. The F word is food.