Sanders and AOC's Fracking Ban Angers Centrists and Their Fossil Fuel Backers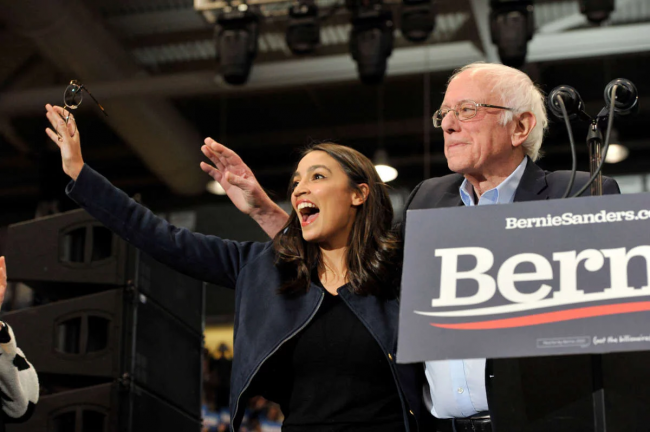 February 13, 2020
A new American Psychological Association survey found that more than half of U.S. adults say climate is the most important issue today.
With Sanders emerging as a clear frontrunner in the presidential race, we may soon see if voters believe that drastic times demand a definitive end to the fracking boom.

 
Warming temperatures and record-breaking heat waves are damaging bee populations that we depend on to grow food and maintain healthy ecosystems.