* Sun smiles on prospects as Kimberley solar farm starts up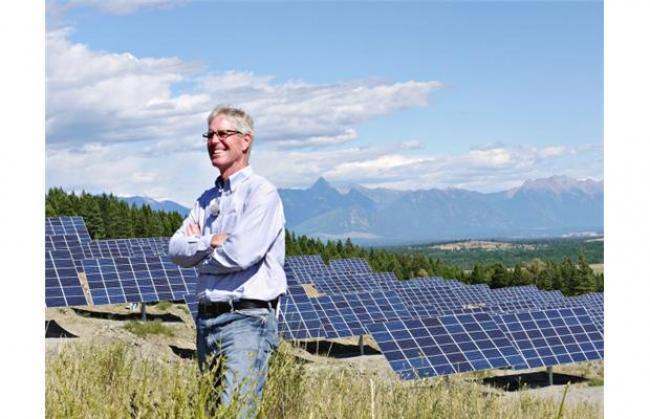 The project is a joint venture that includes the city, landowner Teck and renewable energy non-profit.
VANCOUVER — The builders of British Columbia's first grid-scale solar power plant in Kimberley named the project SunMine owing in part to its location on a former mine site. But the operation is also finding more sun to mine, exceeding initial expectations for electricity production.
SunMine is small, just over one megawatt of generating capacity, but since turning on the switch in June, the experimental facility has delivered enough electricity to BC Hydro to power about 275 homes, considerably more than expectations it would produce power for 200 homes.
"I'd say it's operating at or a little above its designed potential," said Kevin Wilson, Kimberley's economic development officer, "so as far as surprises, I think we're happy there are no surprises."