Transit Demonstrations at 642 W. Broadway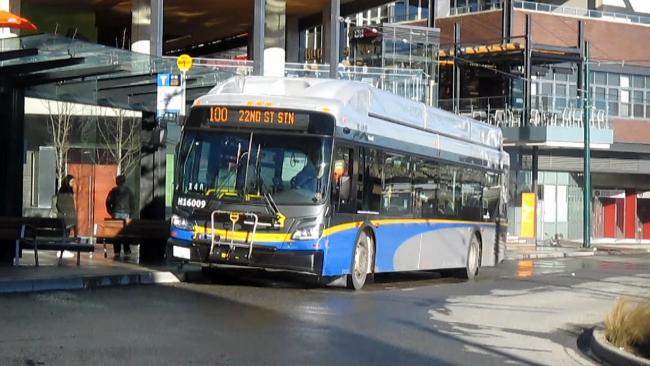 Starting today ( 1030 to 1130 am ) and every Weekday in June 2021 many concerned citizens will be protesting outside MLA Minister George Heyman Office at 642 W. Broadway
We are demonstrating because the MlA/Minister Responsible for TransLink has not acted over the past 6 months on various transit issues.
1. Metro Vancouver is the only Transit System in BC that will have a fare increase in 2021. ( July 1st)
2.Bus service cutback on 75% of City of Vancouver Bus Routes. ( Up to 25% fewer trips )
3.Bus stops cutbacks on routes 2, 17, 25 (about 20% fewer bus stops )
There are many more transit issues that are not being addressed by the MLA/Minister.
Nathan Davidowicz