Vancouver City Council passes recommendations of the Climate Emergency Action Plan Report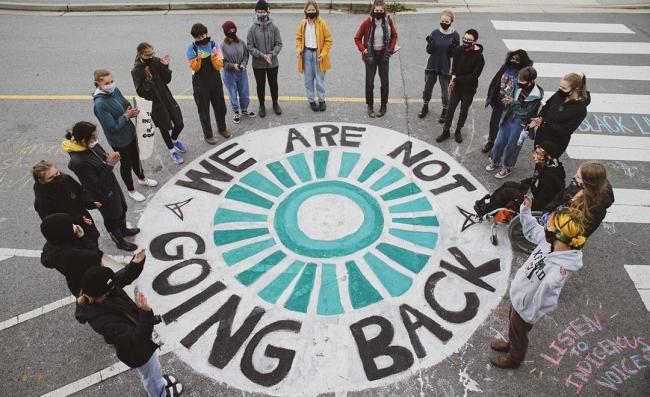 On Tuesday, Vancouver City Council passed an amended version of the recommendations of the October 22 report on the Climate Emergency Action Plan. Against the opposition of a number of NPA councillors on most points, the 370-page CEAP report was passed item by item at a vote late Tuesday evening.

Multiple amendments from Jean Swanson were passed that aim to address the potential impact of the plan on vulnerable populations. These include accommodation for the accessibility needs of seniors and people with disabilities in the implementation of Transportation 2040 directions; ensuring that renters are protected from displacement and/or rent increases around building energy retrofits; consideration in CEAP reports and recommendations of impacts on households earning under $50K, with plans to mitigate adverse impacts; and a direction to staff to work with TransLink to expedite a shift to 100% electric buses.

The following article in the Georgia Straight includes the full amended text of the motion: Vancouver city council approves Climate Emergency Action Plan.
Here's how organizer Sophia Bi from Sustainabiliteens, an organization that made a major push to win support for climate emergency actions by the city, summarized the council decision in a press release from the youth climate group: "The Climate Emergency Action Plan has some of the most game changing steps we can take as a municipality to fight climate change and achieve our 2030 climate targets. These include looking into mobility pricing, retrofitting buildings, and zero emissions parking."
(Photo: A recent climate protest action by the Sustainabiliteens)