4 Hopeful Lessons from WW2 to Confront Climate Change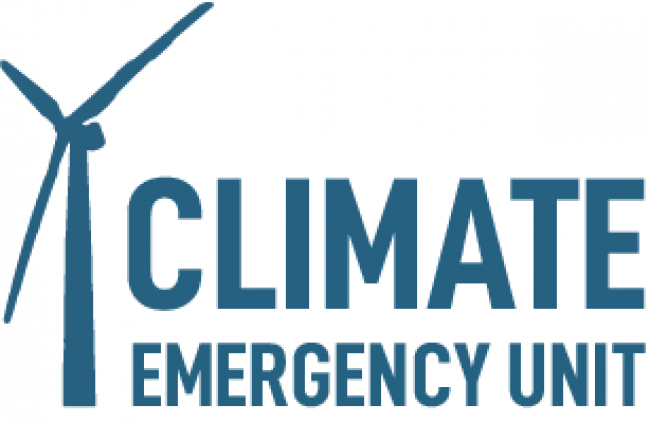 Summer 2021
"All sectors of society. All levels of government. All of us.
This is our opportunity to do something grand together and it's our last chance.

If we don't succeed, nothing else matters. Let's do this."
This hopeful video explains how 4 key lessons for Canada's WW2 mobilization can be used to take action on climate change by Canadian governments and institutions. We all know that climate change is real and we need to dramatically reduce our greenhouse gases as soon as possible, but Canada's emissions have only stagnated since the world agreed to work together on this climate emergency. Using these lessons from WW2, we can envision what true climate action looks like. Sign up for the Climate Emergency Unit's newsletter at: https://www.climateemergencyunit.ca/m... VIDEO CREDITS Video by AJ Korkidakis and Jesse Freeston Narration by Seth Klein Sound by Kyel Loadenthal Archival footage courtesy of the National Film Board of Canada. Script based on the book "A Good War: Mobilizing Canada for the Climate Emergency" by Seth Klein, with assistance from Jesse Freeston and Emma Norton. To learn more about the Climate Emergency Unit, visit: https://www.climateemergencyunit.ca/
Watch here.