B.C.'s Site C dam still waiting on permits delayed by Treaty 8 group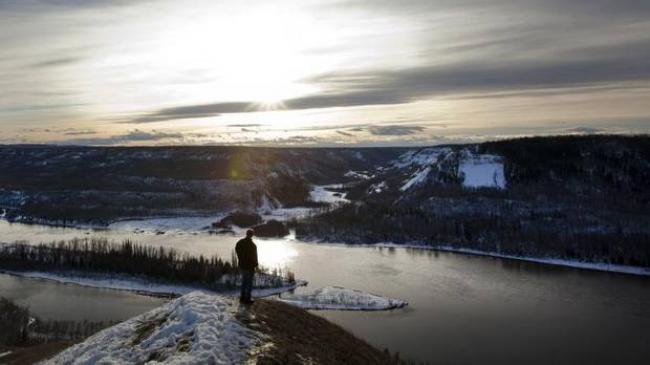 Almost six months after the B.C. government approved construction of the Site C dam, BC Hydro is still waiting for the province to issue the dozens of permits needed before shovels can touch the ground.
The permits have been held up because the province needs to conduct "meaningful consultation" with the Treaty 8 Tribal Association on the hydroelectric project.