Chevron's Pacific Trail Pipeline is the one to stop this summer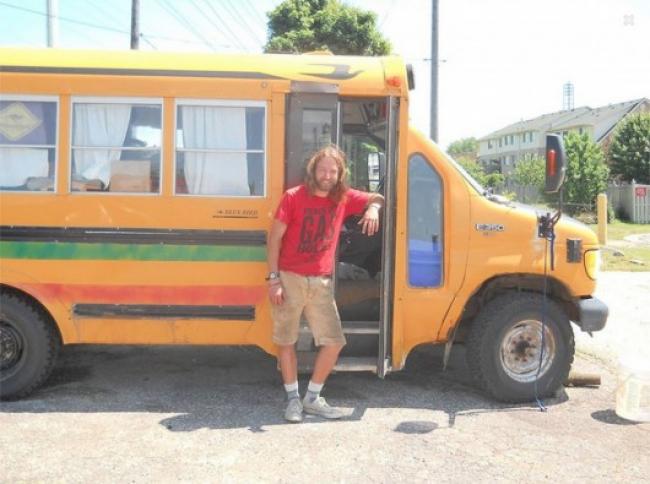 Last month, the Canadian government announced its approval of the Enbridge Northern Gateway pipeline. It was not unexpected. Neither was the reaction. On the one hand, it has given Harper's opponents a convenient platform to score political points for the next election. On the other, it has given the NGOs the chance to try to boost their campaigns with predictable statements and rallies in the streets. But for the longest running pipeline blockade, the announcement actually changes nothing because they are already under threat from a different pipeline – one that conveniently happens to follow an almost identical route through B.C. to the same end destination.
Since 2010, activists in the Unist'ot'en Camp have been building structures on the exact GPS coordinates that the Enbridge Northern Gateway and Chevron Pacific Trail pipelines intend to pass through. The Unist'ot'en are not prepared pick and choose when it comes to pipelines. They are dead-set against Enbridge Northern Gateway, and they will also not stand aside and allow pipelines intended to carry fracked gas from Alberta and Northeastern B.C. Both the oil and the gas pipelines would head for terminals on the West Coast where tankers would transport the dirty energy overseas.
So while much fanfare is made in the media and civil society about Enbridge – the boots-on-the-ground fight there is still years away. It may be that the legal battles and political movement will stop Enbridge in its tracks. It also may be that industry is calculating that the focus on Enbridge will allow them to construct a massive fracked-gas pipeline corridor and clear out what would be the toughest opposition to Northern Gateway before people even realize what is happening.