Environmental activists 'being killed in record numbers' after at least 116 die in 2014 - report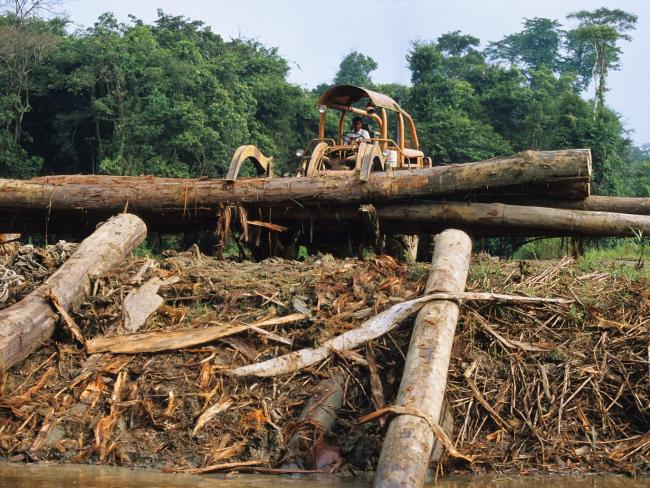 At least 116 environmental activists died last year while campaigning against mining, logging, water and land grabs, according to a report.
The number of deaths is rising, UK-based group Global Witness reported, with two people dying on average every week – up a fifth on 2013.
Some have been shot by police during protests or gunned down by hired assassins, its research found, while many more activists are threatened by the companies they oppose.