* Lax Kw'alaams First Nation moves to veto LNG plan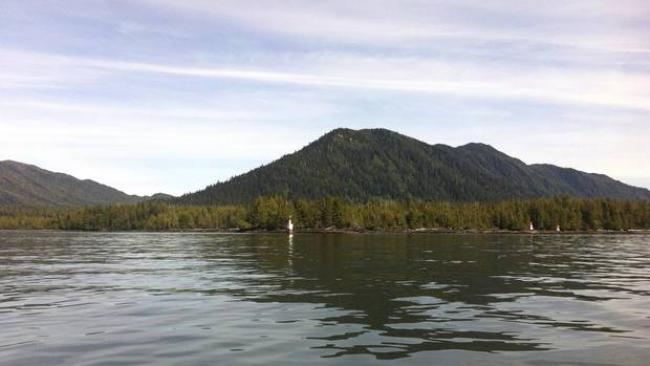 The Lax Kw'alaams First Nation is seeking aboriginal title to Lelu Island and Flora Bank, creating a legal obstacle for a Malaysian-led consortium that wants to build an $11.4-billion terminal to export liquefied natural gas from British Columbia.
The aboriginal group will file a notice of civil claim to launch the legal action next week in the B.C. Supreme Court, Lax Kw'alaams Mayor Garry Reece said in an interview on Friday.
Pacific NorthWest LNG, led by Malaysia's Petronas, is proposing to construct an LNG export terminal on Lelu Island, and also build a suspension bridge and jetty to a dock for Asia-bound tankers. Pacific NorthWest LNG has offered assurances that the design of marine infrastructure will not harm the environment.
The Lax Kw'alaams say there would be environmental damage because Flora Bank contains juvenile salmon habitat in eelgrass located next to Lelu Island in the Skeena River estuary.