Legal actions could still delay Site C dam construction Treaty 8 First Nations and landowner group have challenges before B.C. Supreme Court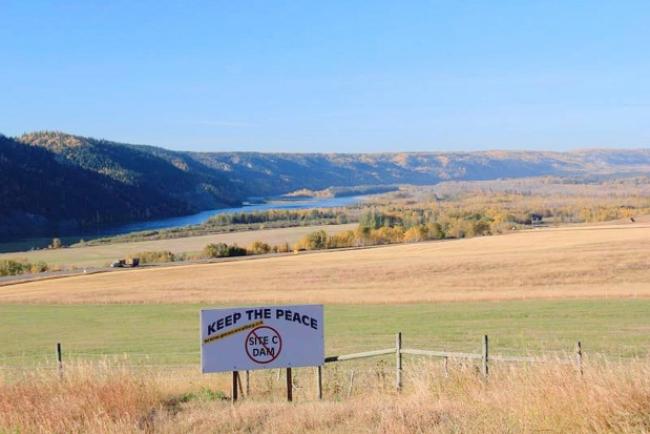 VANCOUVER —The province hopes to start construction of the $8.8-billion Site C dam this summer, but that might be optimistic, say academic experts following the project.
It all depends on whether a court-ordered injunction is imposed in either of two cases in B.C. Supreme Court involving the controversial hydroelectric megaproject.
"I think the chances are that Site C will see the light of day, with perhaps some delays," said Werner Antweiler, an associate professor specializing in energy economics at the University of B.C.'s Sauder School of Business.
"It's completely within the cards that the courts could say 'let's slow this down and issue an injunction,'" Antweiler said, noting that he was speaking as an economist and not a legal expert. "I can't say how likely that is, but it's well within the scope of possibilities."
If an injunction is granted, he said, "that doesn't mean BC Hydro will abandon the project. They will just delay it until either a settlement is reached or the court decides one way or the other."
See "Events" for the week of May 10/15: Keeping the Peace (River), No to Site C Dam! - Join the gathering