Opinion: Five signs of hope on climate change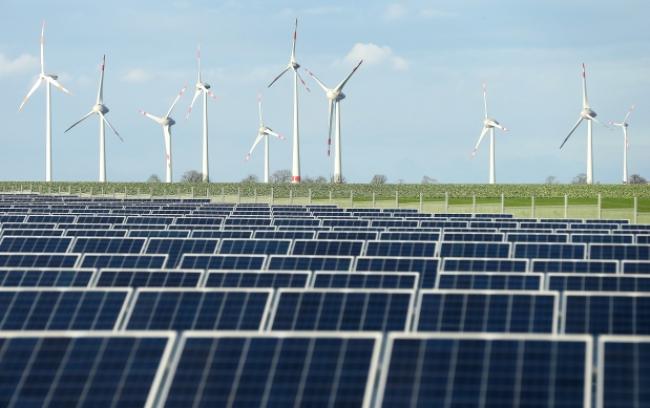 Climate disruption jumped to the fore of the global political agenda in 2014 and a series of developments cemented both renewable energy and carbon pricing as lead solutions to the crisis.
Washington and Beijing struck a landmark deal to limit emissions, noted Canadian conservatives stepped forward to support emissions pricing, and the divestment movement moved from student union buildings to boardrooms, with many, from Catholic bishops to Rockefeller oil-fortune heirs, moving their money out of fossil fuels.
Meanwhile, the former governor of the Bank of Canada raised a red flag about the "carbon bubble," Canada's premiers agreed to develop a Canadian energy strategy that would address climate change, and Elon Musk broke ground on his Gigafactory that will slash the costs of electric vehicle batteries and, by extension, the cars themselves.
Here are some of the more important developments that didn't receive enough attention in 2014: