Supreme Court ruling means First Nations can sue Rio Tinto over Nechako water diversion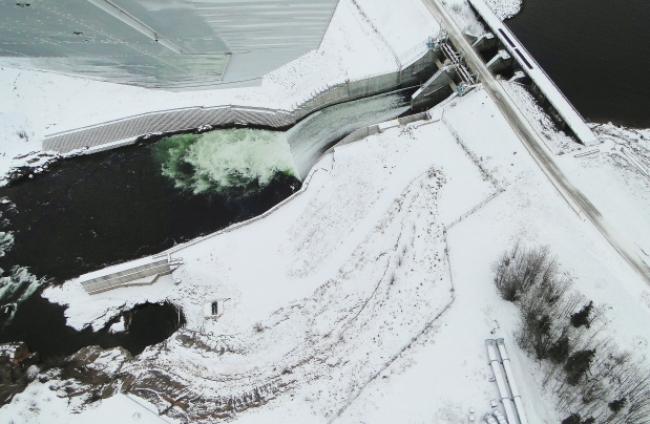 The Supreme Court of Canada Thursday denied Rio Tinto Alcan's appeal of a lower court decision allowing two north-central B.C. First Nations to sue the company over its diversion of water from the Nechako River since the 1950s.
The Saik'uz and Stellat'en First Nations first filed the lawsuit in October 2011, claiming the 1987 and 1997 Settlement Agreements entered into by Alcan and B.C. and Canada are not defences against the claims of the bands, based on constitutional grounds.
The Saik'uz and Stellat'en took their case to the Court of Appeal after it hit a roadblock in December 2013 when a B.C. Supreme Court Justice threw out their lawsuit. In April, the B.C. Court of Appeal agreed the claims formed valid arguments for the First Nations to make in court.
The First Nations' lawyer, Gregory McDade, said the outcome creates a "significant precedent" because it establishes that aboriginals have the same rights under Canadian common law as any other landowner.