Trans Mountain Expansion (TMX) losses explainer video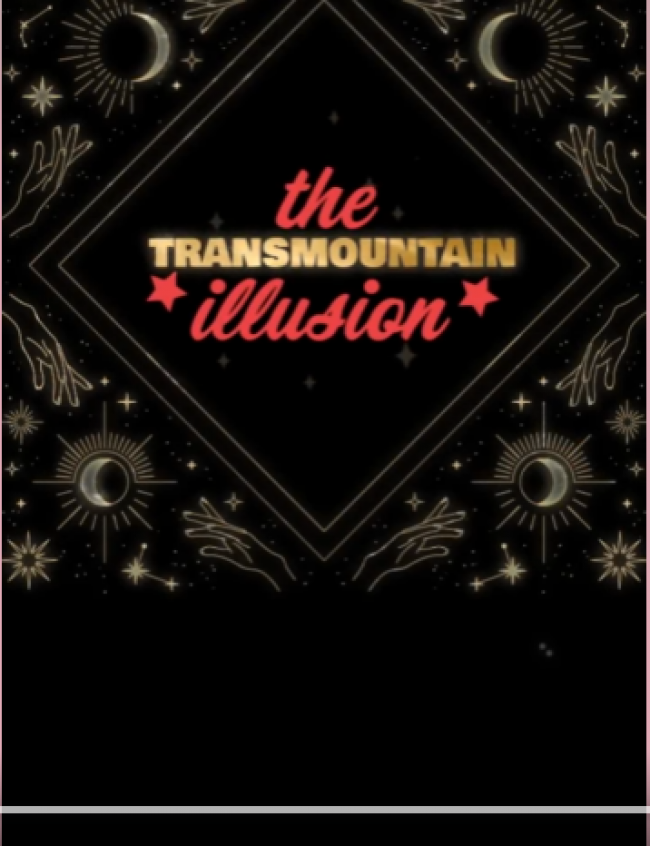 Government by lies and theft!!! Taxpayer-funded ecocide!!!
Oct. 6, 2022
Enough magic tricks – we're exposing the math on 
#TransMountain
. Watch to learn how the federal government is using corporate shells to hide TMX's full financial picture from the public.
The business case for the pipeline is all smoke and mirrors. In reality, TMX:
 hasn't been profitable since Ottawa bought it;
 isn't commercially viable; and
 the federal government has set the stage to forgive $17 BILLION in debt owed to Canadians.
Our new report with independent economist Robyn Allan pulls back the curtain on 
#TMX
's compromised viability. Read it here: 
https://bit.ly/3rz5J39