What Will It Take to Go Beyond Extractivism?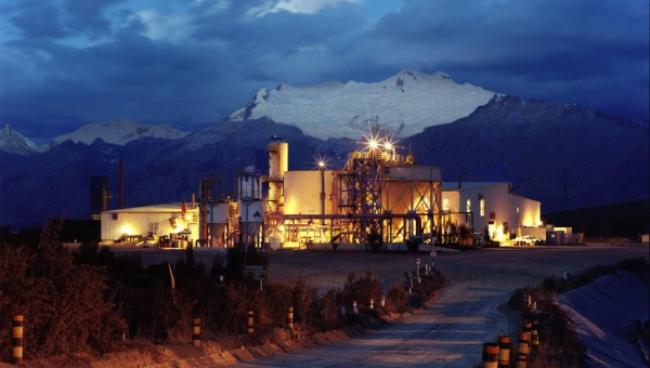 The debate has led to the coining of the term "extractivism". While almost non-existent in leftist discourse only a few years ago, extractivism has become a central focus for many progressives.
In recent years, a number of important discussions have emerged among and between environmentalists and solidarity activists.
None has generated quite as much heat as the debate over extractive industries, particularly in South America.
This is perhaps unsurprising given what's at stake: South America is home to some of the world's largest and most important natural resource deposits.
It is also a region dominated by progressive governments that have taken strong stances internationally in support of action on climate change, while facing criticism at home for their positions on extractive industries.