Most Canadian Fossil Fuel Workers Want Net Zero Jobs - Poll Document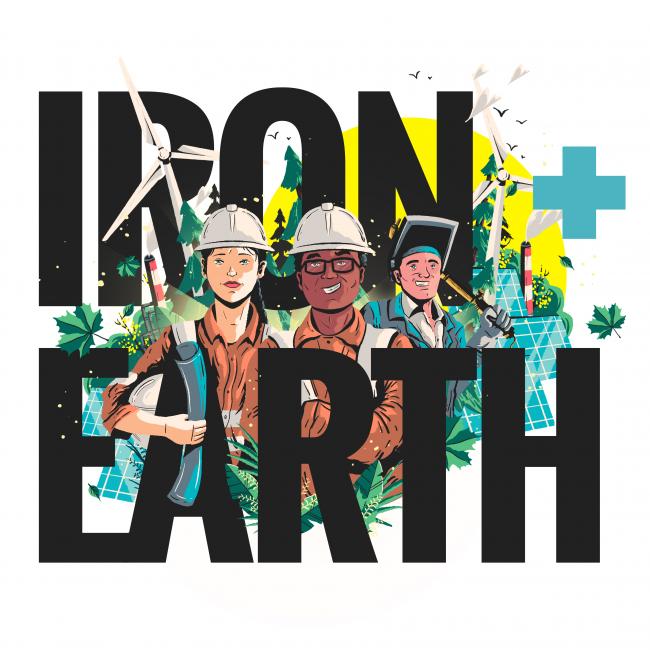 We're releasing the results from a groundbreaking poll conducted in partnership with Abacus Data revealing that a majority of fossil fuel workers: 
Recognize the threat of climate change
Believe Canada should pivot towards a net-zero economy by 2050
Are interested in changing careers to the net-zero sector.
All the signs point to a transition, and now we know that workers want it too.
We need the Canadian government to step up and support our fossil fuel industry workers by ensuring they have a seat at the Just Transition table and by investing in a National Upskilling Initiative that will enable fossil fuel industry and Indigenous workers to pivot their careers to the net-zero economy.
Here's where you come in.
We need you to check out the report and share it widely. We can't waste any more time letting workers get behind. So add your name to our action page and tell Trudeau we need to act now. If you do nothing else today, you'll have helped reshape the industry just by talking about these results.
If we don't keep the pressure on, change won't happen.
In solidarity,
Luisa Da Silva
Executive Director
Iron & Earth
http://www.ironandearth.org/