Stop All Work at the Site C Dam NOW - new petition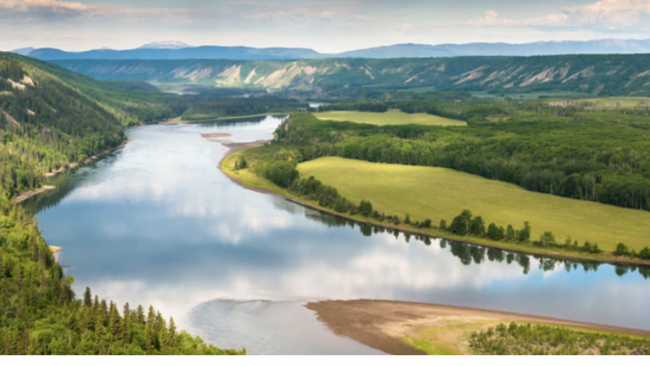 New Petition to Leaders running in the BC election
Site C has dangerous stability issues and its costs are ballooning. An open letter from prominent British Columbians has called on the Premier to immediately halt work at the site and appoint an independent panel of experts to assess the situation. The letter demands that work not resume at Site C unless the panel finds that the geotechnical issues can be resolved safely and at no additional cost.
Join former CEO of BC Hydro Marc Eliesen, UBCIC Grand Chief Stewart Phillip and others in signing your name to the open letter by signing this petition.
Read the letter here: https://stopsitec.today/open-letter-to-premier-horgan-halt-site-c-dam/
Rally to Stop Site C & LNG
Gather outside BC Hydro's office (333 Dunsmuir, Vancouver)
2 pm on Thanksgiving Monday, October 12
to send a strong statement during election time that
NO ONE CAN AFFORD THIS DAM.
River Diversion Has Happened
Our hearts have been breaking to hear from Ken Boon at the Peace Valley Landowners Association that the river diversion was completed around Oct 4. It's still a disaster in the making that needs to be STOPPED.