Reasons for Optimism: Environmentalist Bill McKibben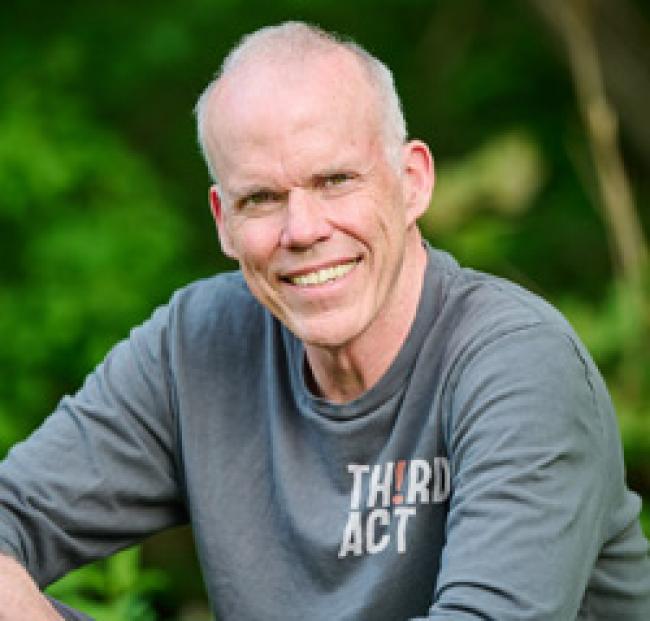 Website editor: Ecosocialists will find this interview lacking on such questions as consumption, profit and inequality and yet: "Is your faith in governments or in individuals to force that change? Neither, my faith is in movements.  I think the most important thing individuals can do is be a little bit less of an individual and join together in movements with others large enough to make change happen"
 Jan. 13, 2023
We continue our Reasons for Optimism series with Bill McKibben, an environmentalist and the founder of Third Act — a group that organizes seniors to take climate action.
Length 21:57